tummeln  im Player werden sich unter anderem die neue von The Killers "Battle born". Ich habe gerade bei Amazon rein gehört und bin schwer begeistert.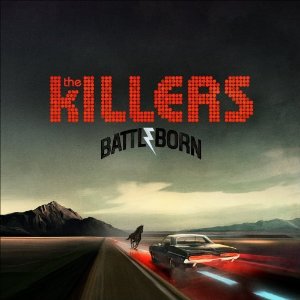 Neben der ersten Single "Runaways" hat mir auch "The way it is" und "A matter of time" angetan.
Und dann wohl noch dieses Doppel-Album von Mark Knopfler.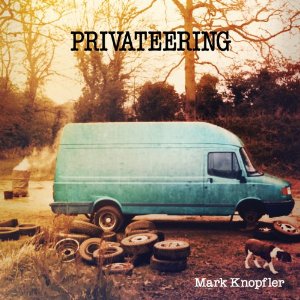 Ein sehr ruhiges Album mit einer Mischung aus Blues, Folk, Rock und Country. Genau das richtige für die Herbst-Abende, die nun bald kommen werden.
Loading Likes...